What is a Computer-Navigated Total Hip Replacement?
For a successful total hip replacement, accurate positioning of the implants is crucial to accomplish the best clinical outcome with the highest implant longevity. Computer-navigation is a broad term used to describe a variety of ways of utilizing advanced technology to provide more accurate positioning of an implant. Hip replacement through computer navigation provides information and guidance to the surgeon for precise positioning of implants.
Indications for a Computer-Navigated Total Hip Replacement
Anterior Total Hip Replacement
Posterior Total Hip Replacement
Revision Hip Replacement for Instability
Revision Hip Replacement for Acetabular Component Malposition
Revision Hip Replacement for Acetabular Aseptic Loosening
What computer navigation is currently being used?
Depending on what approach is used for your total hip replacement, there are a variety of computer navigation systems Dr. Carpenter employs. All systems are used with the purpose and goal of obtaining precise implant positioning for improved outcomes.
Anterior Approach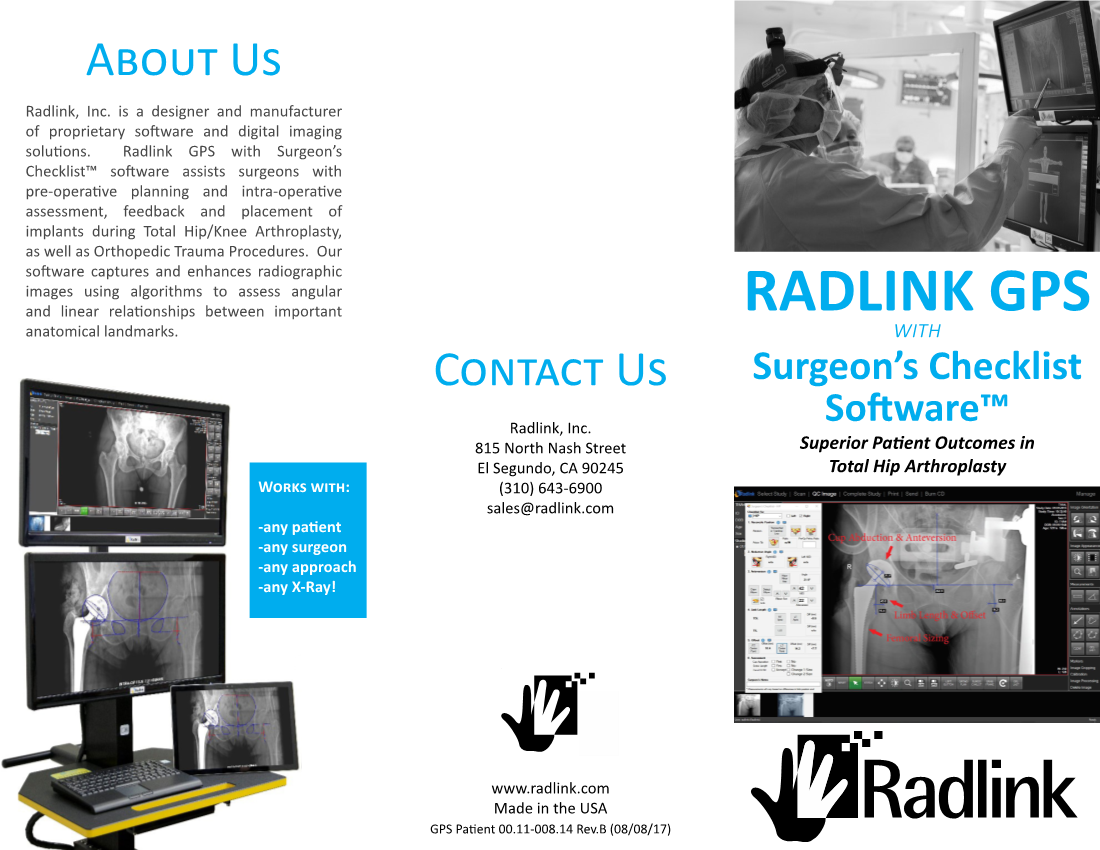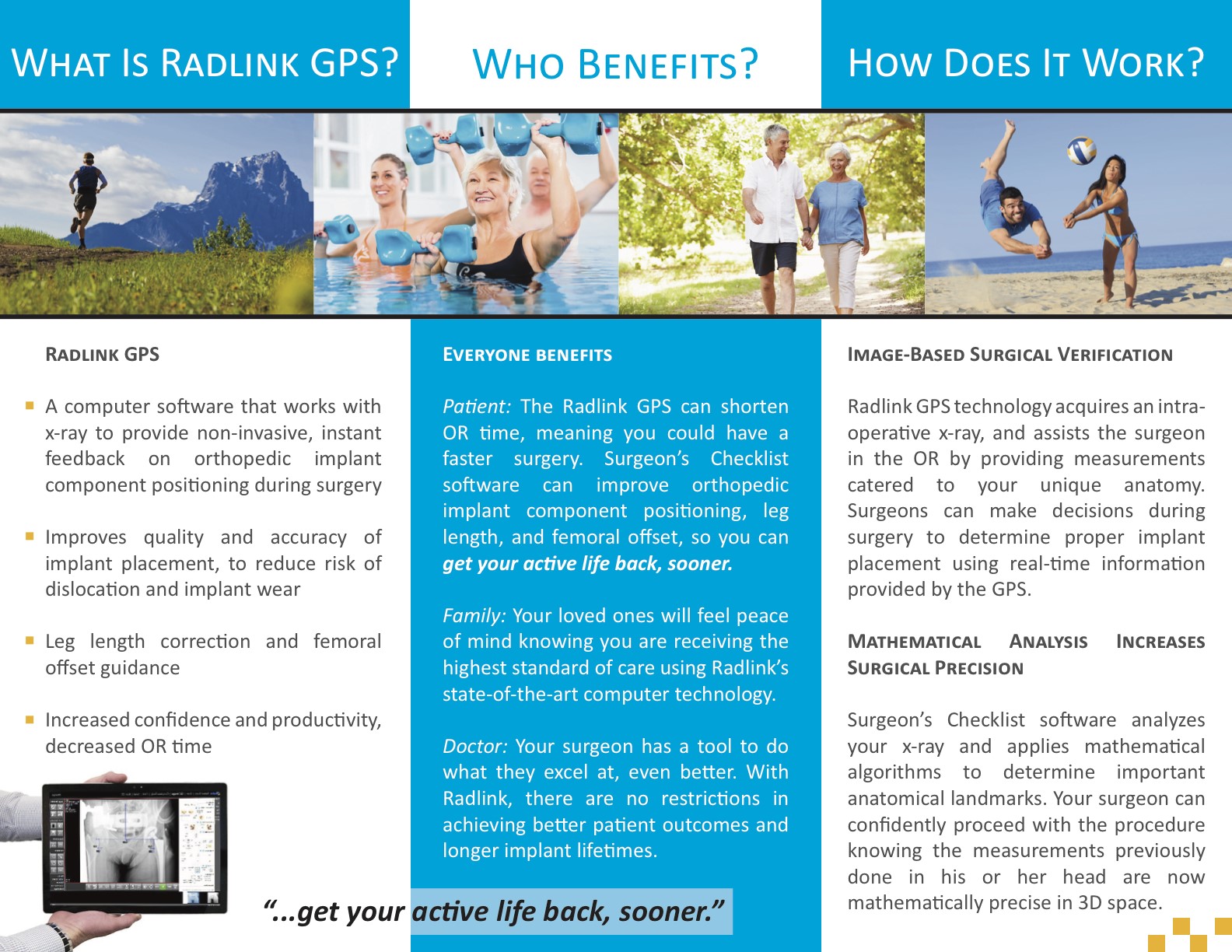 Posterior Approach / Revision Hip Replacement
IntelliJoint

Intellijoint HIP is a surgeon-controlled, smart navigation tool for total hip replacements. It provides surgeons with real-time measurements during surgery to ensure your implants are positioned exactly as planned. By showing surgeons quantitative measurements for accurate cup position, leg length and offset, Intellijoint HIP can help in the prevention of painful and costly complications like:

Leg length discrepancy
Hip dislocation/instability
Hospital readmission
Revision surgery

Dr. Carpenter offers Intellijoint HIP navigation for increased accuracy for primary posterior and revision total hip replacements.
Other Hip Procedures